We know we have the greatest community in the world. This is clear. We are awesome. Every one of us. Even @sil.
Well, thanks to @Pierre, we can now see our full global spread: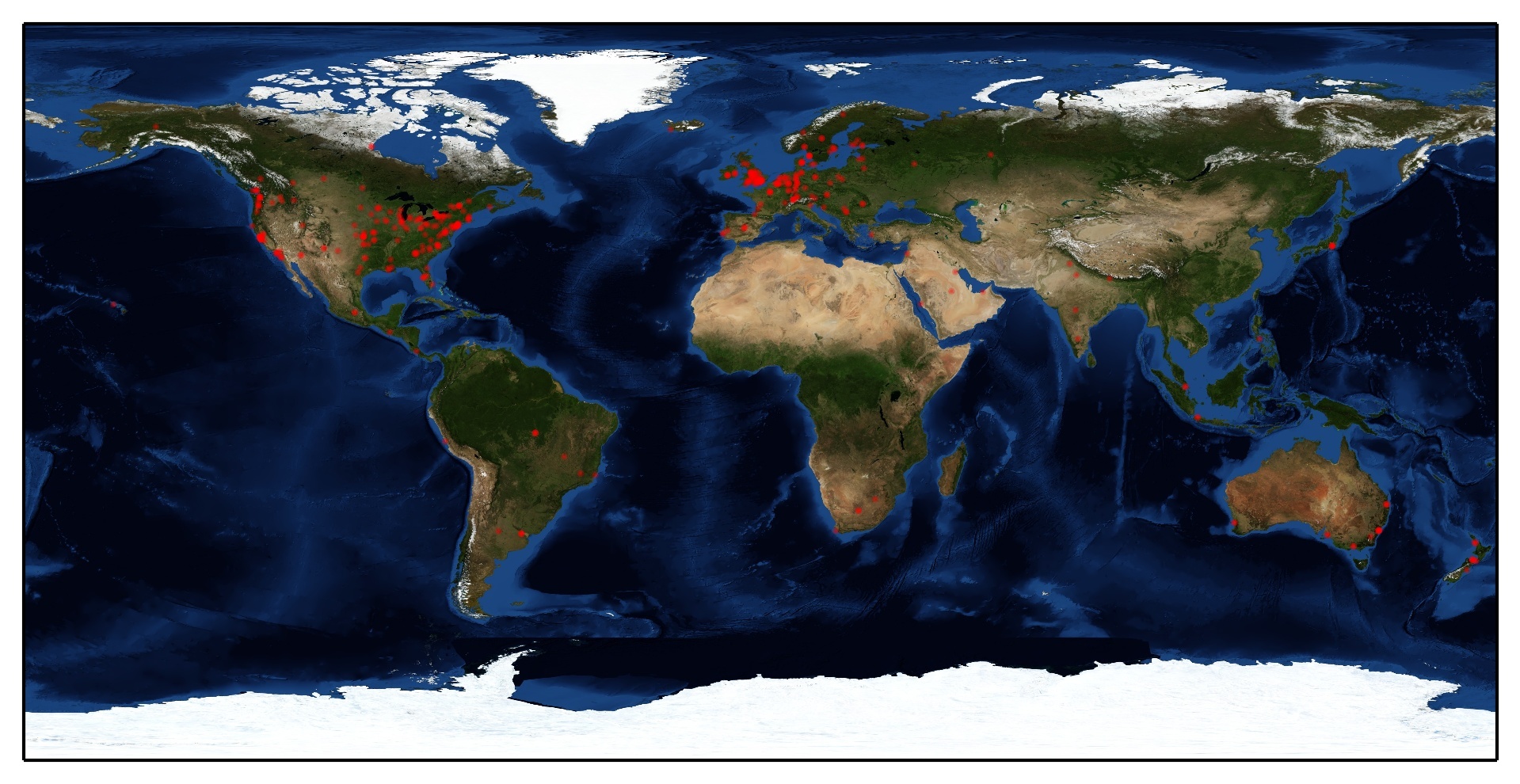 This is the real community - not random downloads, spiders, and bots, but this map shows where people with active accounts on community.badvoltage.org are. This is legit.
It is awesome to see such a global Bad Voltage family growing.
Keep spreading the word, folks! We need you to share the show with your friends, family, colleagues, and everyone else. Every bit of passion and sharing helps.
We could grow our community into quite something…