John McAfee in Surprise Speech about Google!
Notorious computer security pioneer John McAfee has used a surprise appearance at a hacking conference to warn of threats against "freedom" thanks to privacy issues with technology.
Google's recently announces Project Zero, a new effort to identify problems within any software, not just Google's.
A public database of vulnerabilities will be published by the company.
It will give information on how long it took companies to react to the bug report and issue a fix.
So in laymans terms Google is going to become the next Microsoft and have a Patch tuesday!
Or one of those patch days where they get told about the flaws and then sit on it for month's the same as Apple or Microsoft has been known to do, Google calling out other firms on security will most certainly backfire considering most companies employ unice administrators who know that the software they rely upon is not a commercial product - unlike Google Chrome and Google has no Commercial right's to claim otherwise.
Keep your sticky finger's out of our Open Source Google and stick with your Venture Capitlist partners from the CIA and Microsoft!
Google seem's to love Fiber Cables, after all they've got four barges equiped with a Moon pool's floating around the entire coast of the United States and have so far refused any member of the press entry to let them take a look around at what they're working on over the water!
ARM Chips & Android = Armed Drone Strike!
Who supplies the NSA with all there Technology? Google
Who's OS is currently in use Spying on the World? Google
Who steal's other people's source code and weaponises it? Google
Who's hacking up all the Fiber Cables? Google
Who's deeply inside our politician's pockets? Google
Who's building an Orbital Weapons platform? Google
You'd have to be a Jack-Ass not to see what's stairing you in the Face!
Take security advise from Google… I'd rather slit my wrists first!
Windows 8 - Gone
New OS in China - Kailin Linux
New OS in Russia - Baikal Linux
New OS in England - Ubuntu LTS
As soon as Google starts interfereing in either one of those we can expect lot's of shot Google employee's - so watch this space! Google & it's CIA investors need to take there WET dreams about World Domination off the internet and go somewhere else! Preferably blown away in the whirl-wind of lawsuits!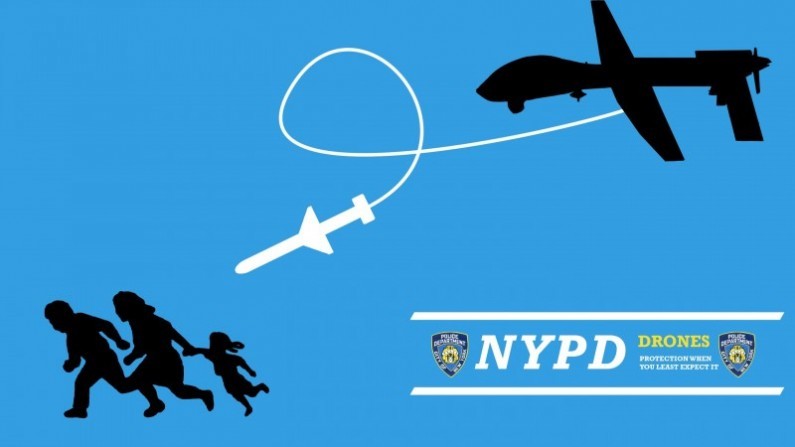 "Protection when you least expect it - 100% made by Google!"