Continuing the discussion from 1x05: Never Gonna Give You Up:
Hey so nothing beats "It's working, don't mess with it" but I can tell you why I prefer plex.
First off, I hate maintaining PCs, Rokus with Plex are literally no maintenance. Sure I do some maintenance on my home server but even then if you were truly lazy they have Plex server packages for common NAS gear that's as easy as installing an app.
For the clients I like that the Rokus use little power, and have no fans, so it's quiet, and on top of that the box is very simple to hide. Also the Roku has an excellent remote control. The Roku 3 has an headphone jack in the REMOTE. This (simple) feature is awesome for a bedroom client, one person can sleep the other can keep watching TV.
My choices when using XBMC were any existing RF remote. That means for my media centers I have to pick some of the worst designed hardware ever made. Here's one of the first hits for "simplified remote" in Google: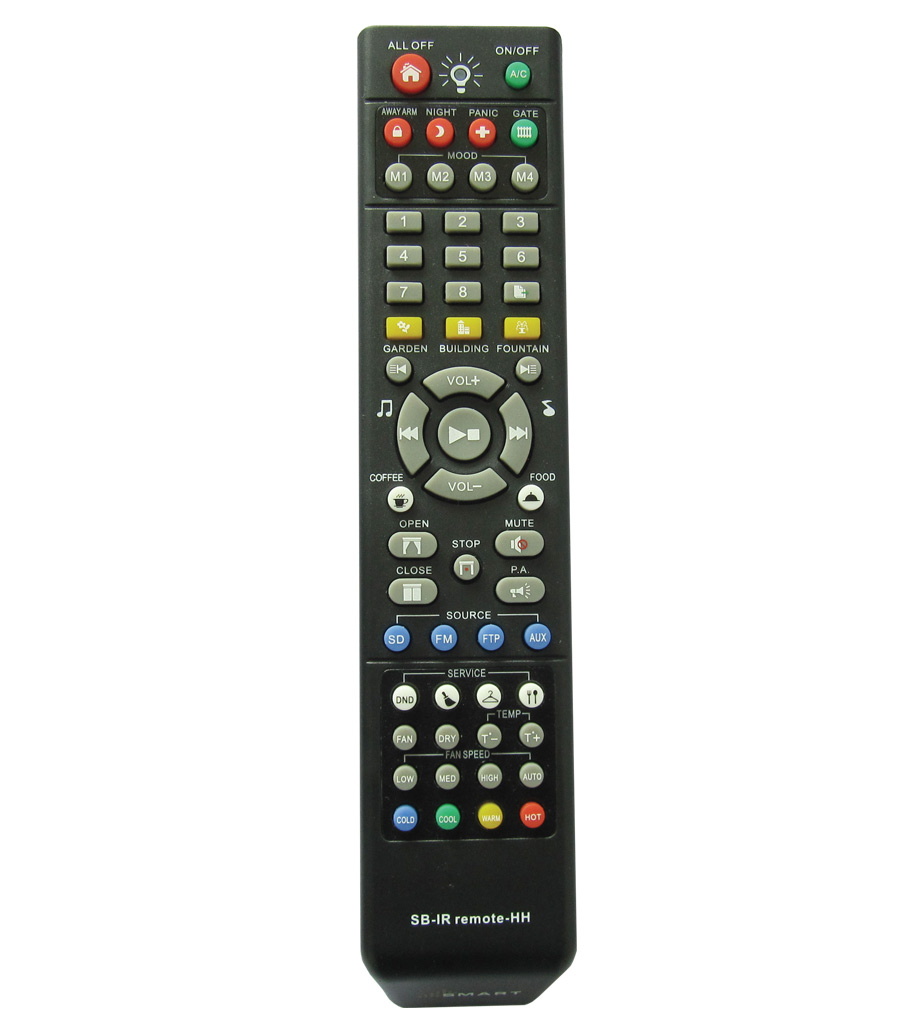 NO THANKS. This is nicer, though you could get rid of the 2 extra buttons if they didn't care/worry about trying to be a PS One Half: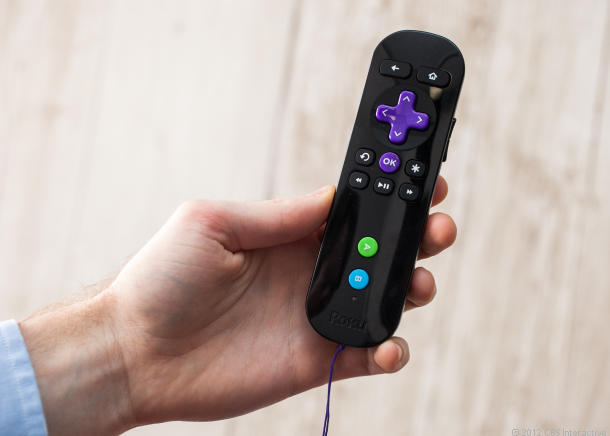 Another nice thing about the newer Rokus is the remotes are RF instead of IR, so you don't have to care about pointing it at the device.