Yeah, I am not sure that counts.
How can it not count? It has Marty McFly on it!
Mainly because I am not sure I would want to ride a hoverboard like that.
OK, this then
No !
It's Ok, this then.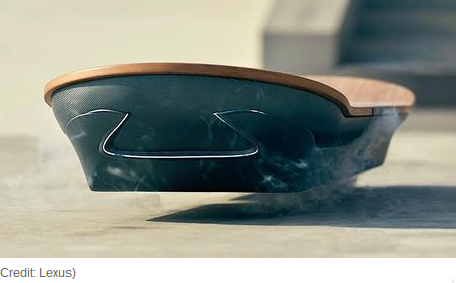 Wait what, why are there pages, on the bbc.co.uk website I'm not allowed to look at because I'm from the UK. How does that make any damn sense.
Oh yea I can get around it sure but like. It's the British Broadcasting Company. It's funded through tax payers. I'm sure there's a decent legal sounding reason involving BBC worldwide or something but the idea that I can't as a British citizen in the UK access some BBC pages is mindblowing.
Saw this today. More of a concept - but watch the verge vid. to see more.