I was looking on design-Taxi and found this topic called Tattoo Roulette.
http://designtaxi.com/news/379345/Watch-Participants-Get-Horrible-Tattoos-In-Game-Of-Tattoo-Roulette/
My question is what bad-ass tattoo's do you have ?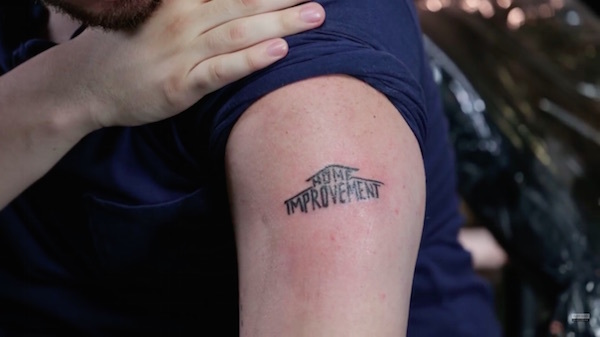 Personally, I wouldn't ink my body - but I'm a pussy for pain.
PS If you don't want to identify your skin. -THEN DON'T POST !
@oldgeek Your ass-crack isn't a tattoo.