Hi Everyone,
I currently have a Fitbit Charge 2: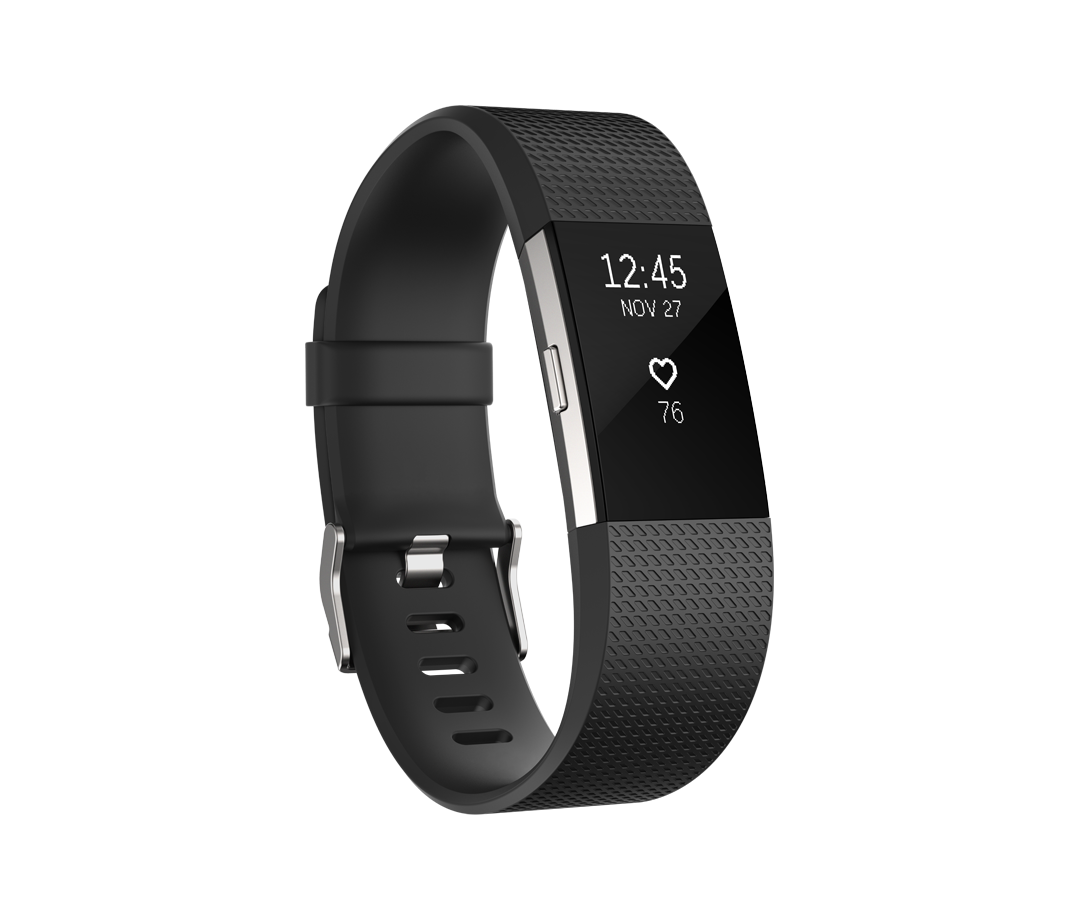 This is my fifth Fitbit and like every one before I am going to need to return it. Much as I love Fitbit, I am getting tired of the quality problems. With my current band the heart rate monitor tells me my heart rate when I haven't worn the band all day (it seems to work on an invisible man's arm), the strap is breaking apart, and some times it outright lies about my heart rate (e.g. it thought my HR was 195bpm when I was just walking one day).
Clearly the thing is knackered.
So, I am exploring alternatives. This is what I am looking for:
The main thing I want is accurate heart rate monitoring. I want it to be continuous so it is measured throughout the day.
Ideally tracking steps, calorie burn, etc.
Would love if it automatically tracks sleep.
Preferably has a decent display.
Preferably can export data to Google Fit etc.
Great battery life.
Importantly, WON'T DROP TO BITS.
So, I would love to hear your recommendations and suggestions. Thanks!