Hi Everyone,
Wanting to solicit some advice.
As many of you will know, Bad Voltage is recorded in such a way that it sounds like we are all in the same room, but we are in remote places (California, Washington, Buffalo, Stourbridge). I am pretty happy with the results so far.
Well, to help spruce up our side, I want to get a cool looking team photo that looks similar to the ones we did with LugRadio: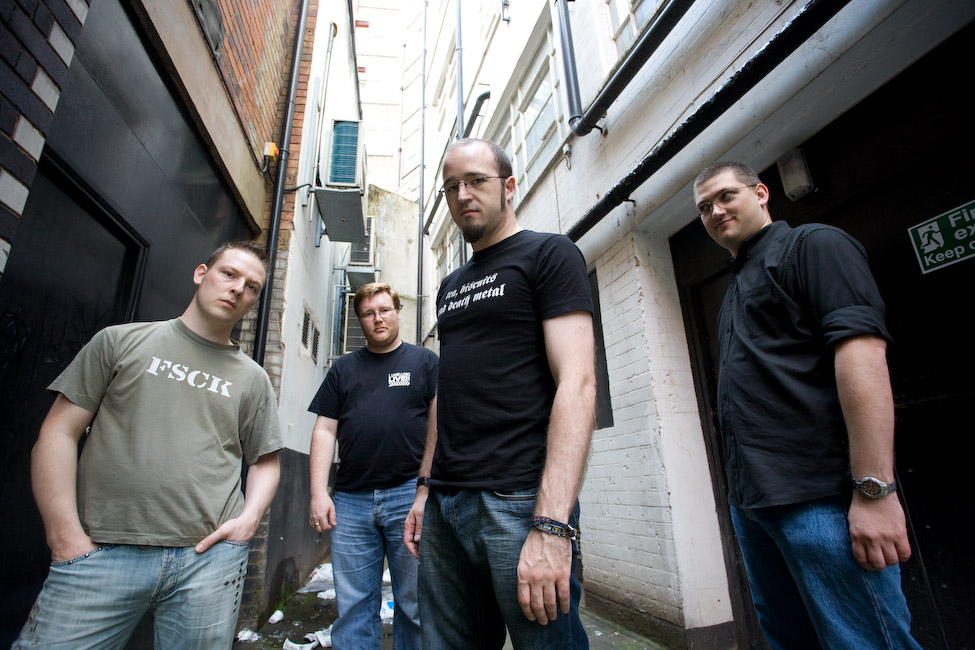 Getting everyone together for the team photo is not doable right now. So, any ideas for how we can take four individual photos and make it look like a group photo?
Thoughts and recommendations about how we take the original source material, composite it, and offers of help greatly recieved!