Hi there … I was slightly bored and feeling a bit blue … so here is some art work for your eyes.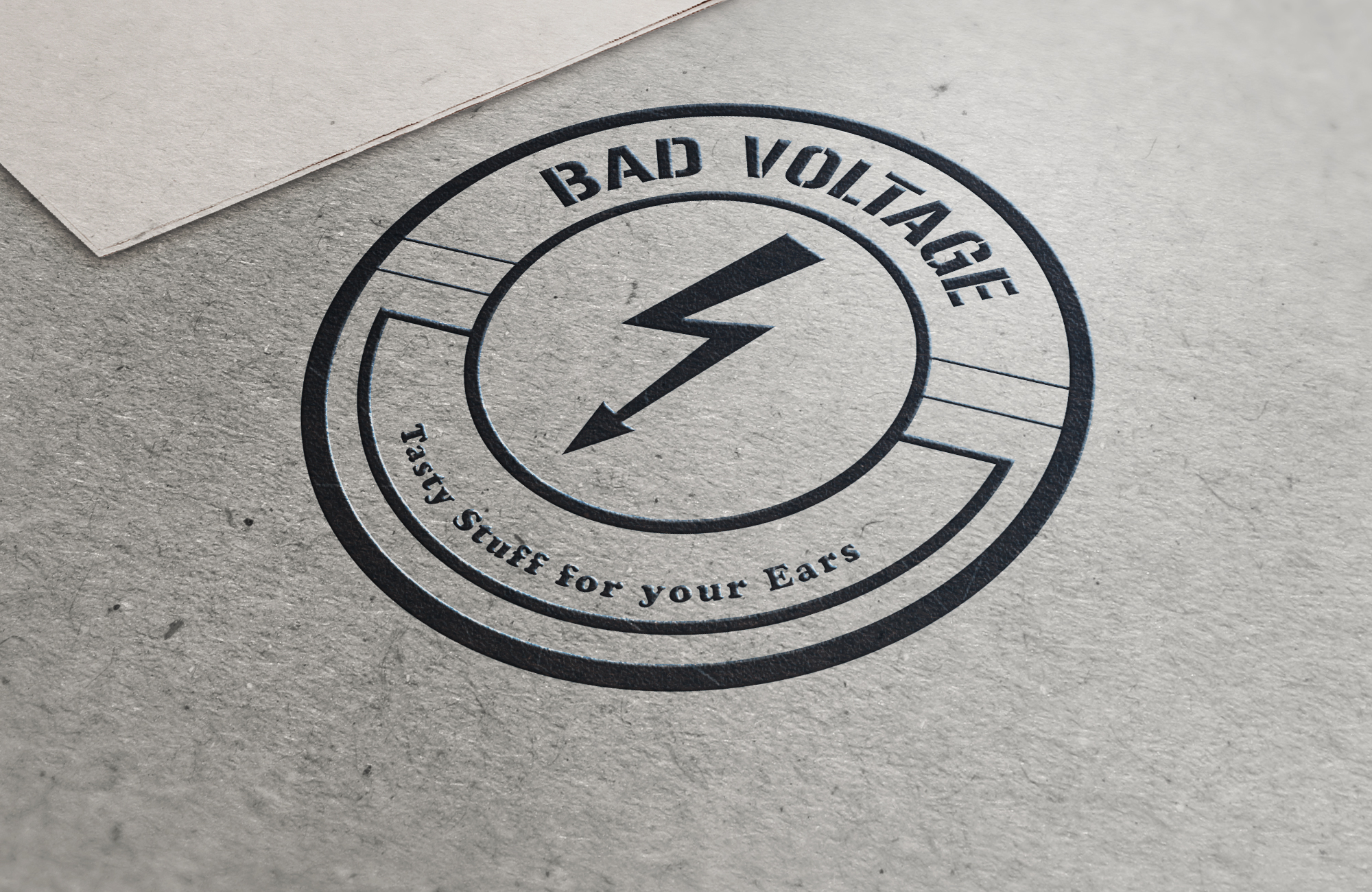 Hope you enjoy ! It's luss here at the moment … there's boats in the channel, sheep in the fields, and I stayed in a B&B last night - so all is good. Happy Sunday everyone - hope you enjoy !
I guess you could use them as wallpapers if you prefer.