Hey @jonobacon , guess what band is on stage soon \m/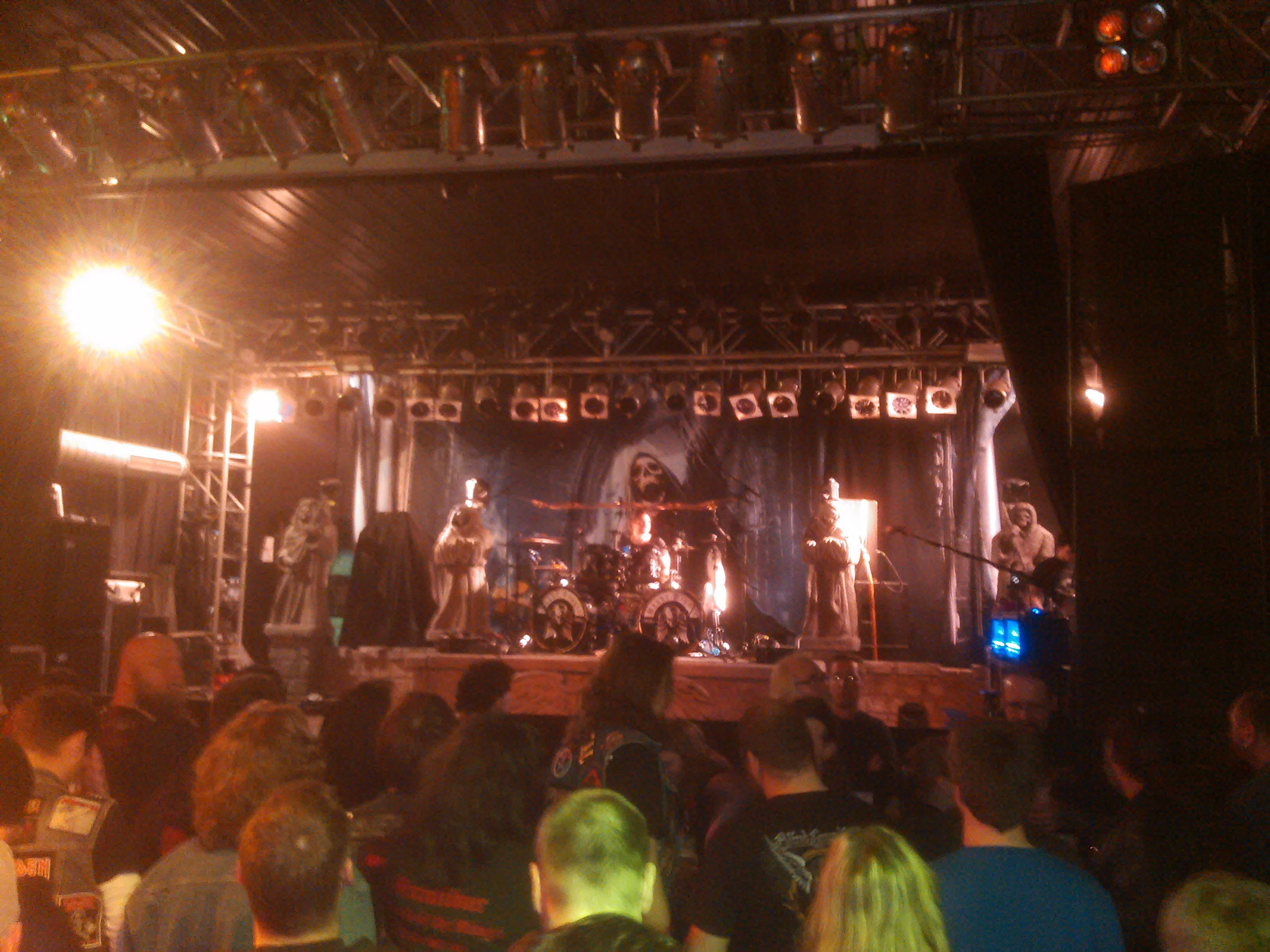 No, I don't remember when this was released!
Slight change to to the rules - You don't have to link to them all but if you want to feel free
Pick three tracks:
Heritage Track - This is not necessarily one you would have picked for your self but has special meaning to you because a of a link to your parents, grandparents or other older family member

Legacy Track - You want to pass this on to your kids, grand kids, etc.

Guilty Pleasure - Can't think why it works for you but must be part of your life
---
I'll start with my list
Heritage Track: Has to be Summertime, originally from the Gershwin musical "Porgy and Bess" but I don't think Janice Joplin can be beaten here.
Legacy Track: Patience of Angels, Boo Hewerdine,

Guilty Pleasure
Hit me with your rhythm stick, Ian Dury

Hi Bryan it's great to see such a musical taste expressed If we were to spend an evening playing each other what we think is great music I am sure you would play me some stuff I hate and I would play you some stuff you hate but there is much we would both love.
This emphasises a point I made at the start of this topic there are only two types of music: good and bad. Sometimes our views overlap, others they differ but this a choice we should each make for ourselves
Heritage Track

Legacy Track

Guilty Pleasure

Hi @joe Legacy track is great, Feeder are brilliant too. I would not have chosen your "Guilty Pleasure" but the point here is we are look for what works for us. If what what works fir you doesn't work for me:
Why should I care?
Ahh, it's so rare to find Feeder fans, I'm glad at least one person knows who they are
Edit: sorry I missed the new rules.
3 of my more recent playlist additions
Herritage: I can still hear my dad singing along with this
Legacy:
Guilty Pleasure. Actually, I was tempted to use this for the heritage. My grandmother loved Lawrence Welk. I would love to be able to sit with her now and watch it. Yes, his show was cheesy to say the least (although the early black and whites weren't so bad) and he ran his show in a way that would make any third world dictator look timid, but his orchestra was great. Not a few musicians started there.
Hey! If we're gonna have Rat Pack songs, then Dean M isn't a patch on the finest song by the finest singer.
I know there has been touchy, difficult subjects tackled on BV before. At the risk of starting something highly controversial, perhaps big enough to take down BV, I say…
Deano sang better than Frankie. And Buddy.
I was listening to one of my favorite piano sonatas, Moonlight Sonata by ole Ludwig and, when listening to one of the later movements, I wondered how that would translate to guitar. I found this.
https://www.youtube.com/watch?v=o6rBK0BqL2w
Wow, that young girl can play! Just love how she looks bored.
I asked my wife what she thought Ludwig would think of it. She thought he would love it. Then, I'm thinking he wasn't too far from qualifying for an 80's hair band.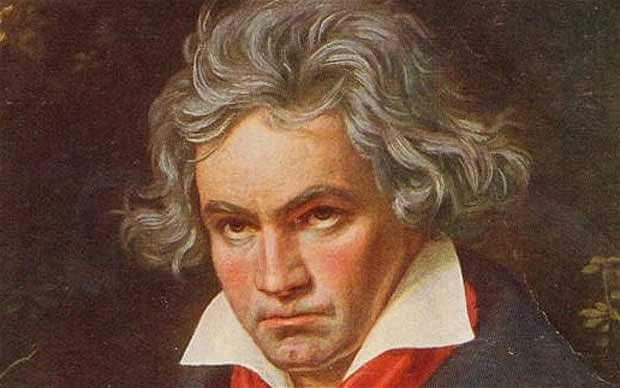 Has anyone here played a classical piece in a similar manner? @jonobacon?
Hi Greg,
Sorry for the delay in replying, I would be surprised if @jonobacon has not played a least some classical music in the past as from what I have seen online he is clearly talented, even if we have significantly different musical tastes.
Recently I found my self playing "Eine Kiiene Nachtmusik" with my daughter.
"Little Night Music" for those who like me need German to be translsted.
I love Mozart. I would have enjoyed listening to your family concert!
Sorry I hadn't replied either till now. Ever since getting in the habit of picking things out of others collections at random in the days of napster…I pretty much listen to anything. Really. The last thing that made me go 'wow' though was Animals by Tom Delonge (formally of blink-182). It's a couple years old but I found it just recently because he won UFO researcher of the year 2017 and I figured I'd check out some of his stuff I hadn't heard before. I'm really fond of it.
https://youtu.be/s91Yi7eGi_c