Hi Everyone,
Tonight we do our live show in Fulda, Germany.
Why should you come?
Well, firstly, a Bad Voltage live show.
Secondly, free beer.
Thirdly, you can win a Samsung Galaxy Tab S2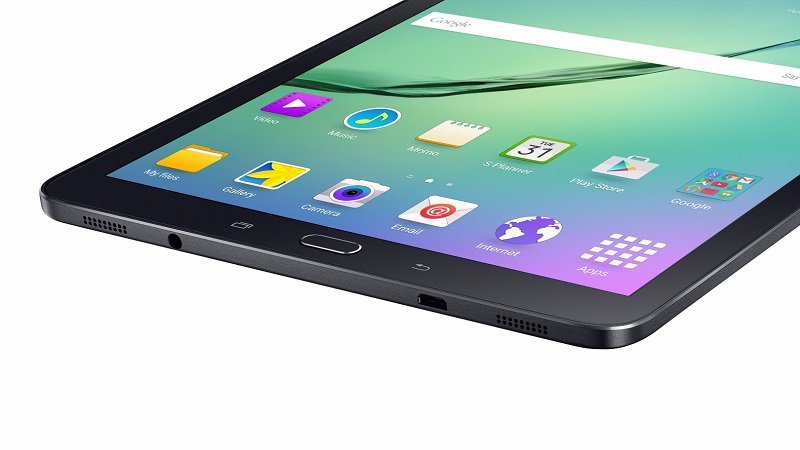 Fourthly, free entry.
We open doors at 7pm and the show is at:
Hall 8
University of Applied Science Fulda,
Leipziger Str. 123, 36037
Fulda, Germany
We hope to see you tonight!