The Piper Computer Kit. https://www.playpiper.com/pages/piper-computer-kit It looks like something I would have longed for when I was a kid. It reminds me of something that was started many decades ago. The various Science Lab electronics kit that was available at Radio Shack.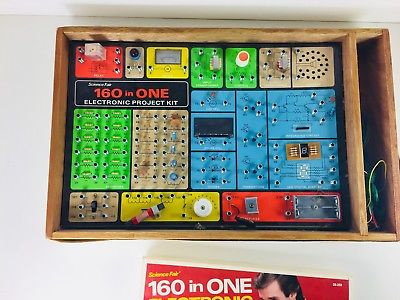 Things like it are still being made. Anyone play with something like it?
Would anyone here consider getting the Piper kit for their kids?