Jono Bacon, Jeremy Garcia, and special guest Erica Brescia present Bad Voltage, in which a generation of hypochondriacs is created, we are made to do research, and:
[00:01:51] VC/WeWork/Flow
[00:20:28] AI wins state fair art contest, annoys humans
[00:28:14] New smart watches
[00:38:22] Notkia
[00:39:52] OSTP Issues Guidance to Make Federally Funded Research Freely Available Without Delay
[00:42:47] Outro
Come chat with us and the community in our Slack channel via https://badvoltage-slack.herokuapp.com/!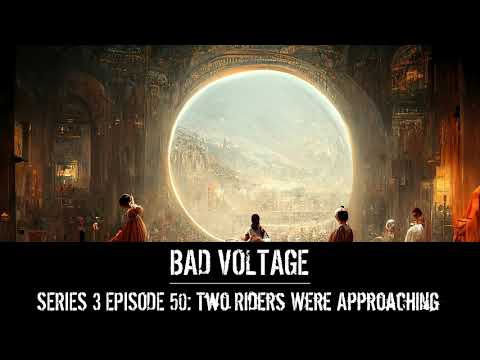 Download from https://badvoltage.org
News music: Long Live Blind Joe by Robbero, used with attribution.
Thank you to Marius Quabeck and NerdZoom Media for being our audio producers!