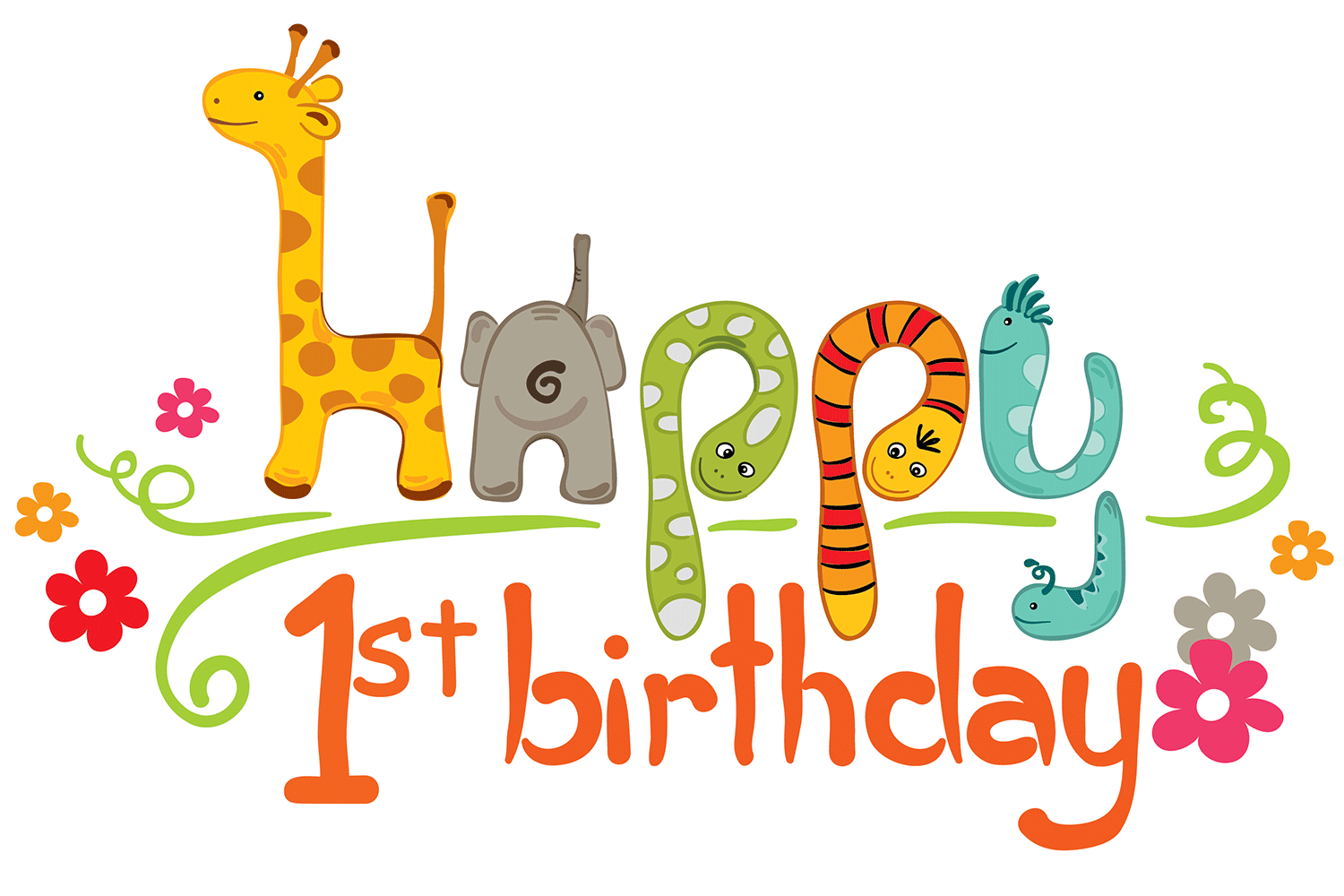 On the 24th Oct Bad Voltage will turn one year old. I think it could be really fun to have some kind of birthday celebration, and maybe something in which our listeners can share their thoughts, feedback, and celebrations about the show.
Maybe this could be submitting videos, audio, sharing images, or something else?
What are your ideas for how can celebrate our first birthday?